Why Are You Not Ranking on Page One of Google?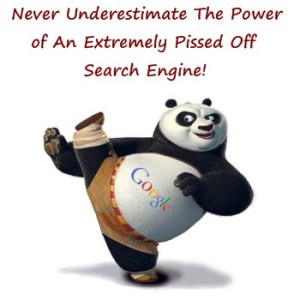 Is Your Competition Stealing Customers From You?
If you business is not ranking on Page one of the search engines (Google, Yahoo, Bing), you are losing customers everyday to the businesses that are ranking.
The problem is, you probably do not know why you cannot get that page one ranking. Is it poor marketing, or maybe a Google Penalty?
Local SEO is a powerful and necessary marketing strategy when in the hands of a trained Local Search Specialist.
Why does your Small Business need a Local Internet Marketing Analysis?
If you are one of the millions of Small Business owners wondering why you are not ranking on page one of Google in your local market, you must understand, there is a reason.
Tired of Seeing Your Competition Ranking higher Than You on Google?
The only way to rank higher than your competition is to market online better then they are. It does not make sense to spend more money on Internet Marketing until you know exactly why you are not ranking.
Without a Complete Local Internet Marketing Analysis You May be Wasting your Marketing Dollars!
Free Internet Marketing Analysis For Your Small Business
What can a comprehensive Local Internet Marketing Analysis tell you?
First and foremost you need to make sure the most important components to having a solid local online presence are in play. This includes having a locally optimized website and a claimed Google my business listing.
If you have never ranked high before, it is probably because you are not taking the proper steps necessary to encourage Google to rank your website or listing on page one for the right keywords.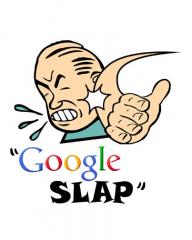 If you once enjoyed high rankings and dropped out the top results it may be a more serious issue caused by a Google penalty.
With all the Google updates over the past 2 years it is important to find out how bad the penalties are, and if they can be fixed.
On a lighter note you may have dropped in the rankings because your competition became more proactive and simply beat you in the SEO game. Do not assume that a drop in rankings is always a Google penalty.
However, if your web presence dropped drastically or disappeared from Google, the odds are, you were slapped.
Before you invest any more money into your online marketing, find out what is broken first!
If you are suffering from really poor SEO, a poorly designed website, or a Google penalty, spending more money will not help you until you address what is holding you back.
Local Internet Marketing is a series of steps that must be taken to ensure that your Business is in front of more potential customers in the places they are searching.
Are You Ready to Put Your Business in front of more customers using the power of local search marketing?
Simply request Free Local Internet Marketing Analysis by filling out the form on this page.
We will give you a Free no obligation report that addresses your current online problems and our suggestions to getting your business on page one of Google.
No Sales pitches, just straight answers about why you are not ranking and what you need to do right now to get your business back on top!