More High Quality Listings than Yext at a ONE TIME Affordable Cost!
Put Your Local Business in the Top Business Directories, Review Sites, and Google Citation Sources and Avoid Wasting Money on Overpriced Business Listing Services Like Yext!
Why are local business listings so important to your Small Business?
One of the most Important Google Ranking Signals is where your business is listed online, and how accurate your information is!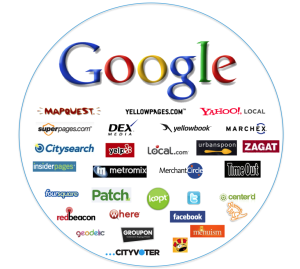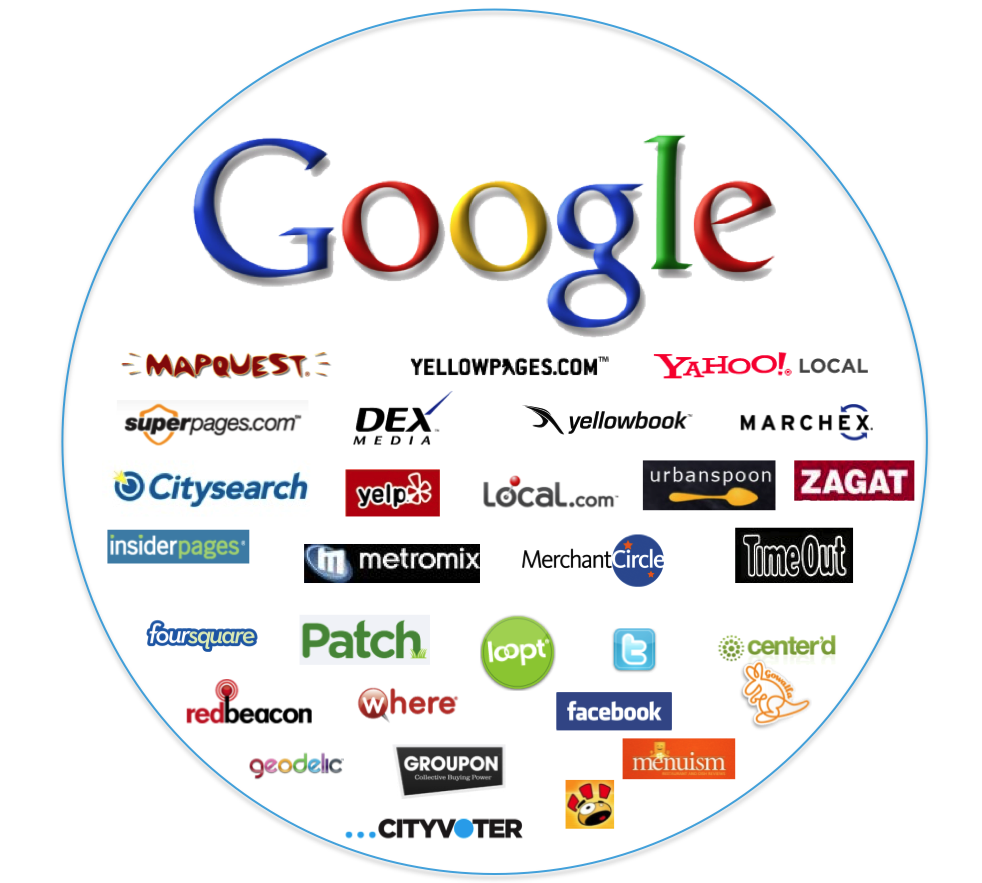 Understanding Location Data Management
Often overlooked by business owners, the importance of having an accurate and comprehensive business listing portfolio can mean the difference between putting your business on page one of Google or being invisible to searchers.
If your business is struggling to get top Google rankings in the search engine results or Google Maps, it is probably due to a lousy web presence in your local markets.
Google looks at all the places your business is listed online and how accurate and consistent that information is.
Watch The Video Below To Learn More
Take Control of Your Online Business Information!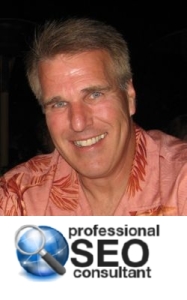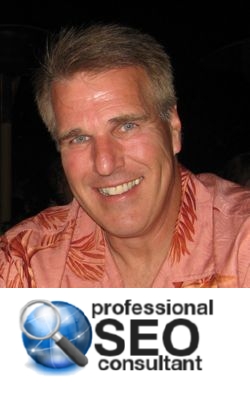 Local GoldMine CEO and Google Local Expert Jeffrey Taylor here, and first off, I want to welcome you to this page. The fact that you are here, means you are looking for an effective yet affordable way to put your business in the top directories and review sites across the web.
You understand that the more places you are seen online, the more business you will receive.
I want to offer you a powerful and cost effective alternative to the Yext Powerlistings.
For several years I haved received calls from Yext reps asking if my Digital Agency would become a reseller for Yext. The commission they pay was pretty tempting but I was not comfortable pushing something that I would not use myself.
You see, I have a great team of business listing and Google citation experts that manually set up your business listings, check for duplicate listings, and fix any information errors they find online, at a much lower cost to my clients.
You Do Not Own Your Business Listings With Yext
The dirty little secret is, once you sign up for Yext services and your listings are created, you must renew with Yext every year at a hefty price or you lose those listings and must start over again.  Now that may not be a problem if you are a big corporation that can throw 500 bucks a year away, but if you like to manage your marketing budget Yext is not a good value.
If you are Serious about putting your Business Information in the best business directories and avoiding the Yearly Renewal Shake down to keep them active, take a look below.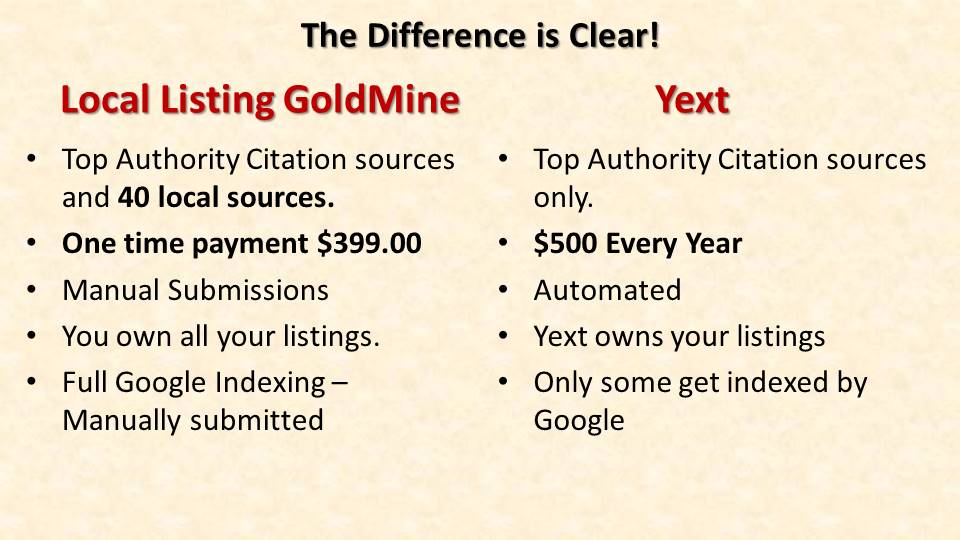 What is the Cost of our Business Listing and Google Citation Building Service and what do you get?
 One Time Cost of $399.00 Per Business Location 
Have Multiple locations that need help? Contact us for special pricing.
Top authority 25 Citation sites and 40 Local Directories and Citation Sites – Yext does not do local citations.
One time payment – no yearly renewal like Yext
You own your listings – If you cancel Yext you lose your listings
Highest Quality Citation listings – We hand pick the top authority sites, the big 3 data aggregators and the top local cititations for your market.
Correct bad or old data and find duplicates – Yext automates this process which may miss important data problems.
Manual submissions – Although it takes a little longer it ensures no mistakes unlike Yext that does everything automated.
Index new listings in Google – We submit every new listing into our 6 indexing sites. Yext will get some of your listings indexed.
We verify that your business is listed on these major sites below and if needed, we create a listing for you
1. Citysearch
2. Bing Local
3. Facebook
4. Hotfrog
5. BBB
6. Superpages
7. Yelp
8. Yahoo Local
9. ChamberofCommerce
10. Yellow Pages
11. Manta
12. DexKnows
13. Yellowbot
14. Mojopages
15. Foursquare
16. Elocal
17. Insiderpages
18. D&B
19. MerchantCircle
20. YP
21. Mapquest
22. BestoftheWeb Local
What are Local Citations?
Unlike Yext which is automated, our specialists go out and hand pick 40 directories and Citation sources in your local area to give you a solid local presence to go with your major directory listings.
The first thing we do is research your top competitors and find the best industry related and local citations in your target markets.
This sends a strong message to Google that you are indeed a local business.
The Big Citations are important, but adding hyper local citations gives your business the competitive edge it needs to rank on page one of the Google local results pages.
Let's Get Started! 
Once you have decided you want the high quality results we provide without the expensive yearly renewal charges, just fill out the form below and we will get you started.
When you sign up for Local Listing Goldmine, this is what happens next:
You make payment through our secure and simple online form.
After the payment has processed, we will email you a Local Business Information Form where you will submit your correct information including your exact business name, address, telephone number, website, description, hours, photos and more.
We then take your information and business listing and citation specialists will review it to ensure that the information you provide matches your business name, phone number, and address on your Google My Business Listing. If we find non matching info or duplicate listings, we will notify you to make sure the info is all congruent before we start the submission process.
Then we manually submit your local business info to the main Citation sources and create a portfolio of niche and location citations and index them with Google.
Last, we send you a report with usernames and passwords in a spreadsheet, usually within 14-21 days.
There are several business listng sources that will require phone verification to get it completed. We will notify you so you can do the verification. We can't answer your business phone when they call so you must handle that part.
Questions?

Call Jeffrey Taylor Direct (904) 796-8527