Put Your Business on Page One of Google in 2017!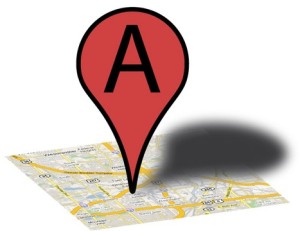 It is no secret that having your business appear on page one of the Google search results for the right keyword phrases increases your chances to bring in new customers.
Local searches by interested prospects bring up many different results including your Google business listing and major business directories like Yelp, Citysearch, superpages, etc…
To further complicate things for small business owners trying to use local search engine optimization is the constant algorithm changes being made by Google.
Finally, major changes in the way people search for local businesses and the devices they are using is also having a huge effect on how you should be marketing your business online.
The biggest change for Local Search that will affect local businesses in 2017
It is no secret that most people are now connected to the Internet 24/7 and can access the search engines from anywhere, anytime they need to find a local business like yours.
It is estimated that in 2017 that well over 70% of local business searches will take place on a mobile device.
Simply put, the majority of your prospects will find your business on a smart phone or tablet.
Google has made it perfectly clear that your business better be optimized for local searches on mobile devices. This means your website design, your Google Business listing, and all of the places your business appears online better be optimized for mobile searches.
Are You Ready To Put Your Business in Front of More Interested Prospects?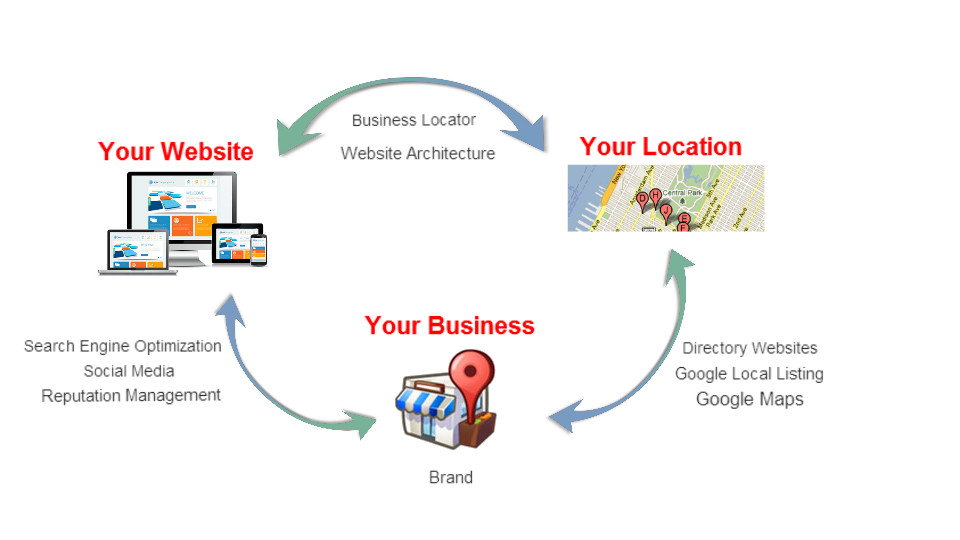 We use a simple Blueprint for marketing your Small Business online and generating more customers!
The image above is designed to help you better understand that having a strong local online presence is not just one simple fix. There are a lot of moving pieces that when put together the right way help you put your business in front of more interested prospects.
 Your Business – This is known as your Brand
First and foremost, Google wants to trust you. With all the spam and scam artists trying to game their search engine you must assure the Google search algorithm that you are a legitimate local business.
The 3 things Google wants to know is:
who you are,
what you do
where you are located.
This is how Google determines if you are a local business worthy of appearing on page one in their search results. There are many different factors at play here and the better you are at letting them know the answers to those 3 questions the better your chances of  ranking.
Your Business Website –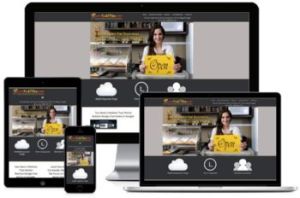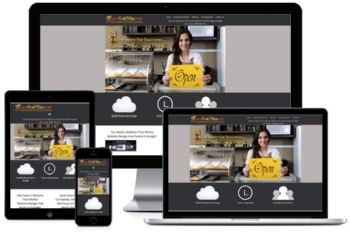 All roads lead back to your website! This is the area where most small business owners are failing when it comes to local Internet marketing.
Just building a website to say you have one may be hurting your chances of ranking high in the search engines more than anything else.
Remember, Google is looking at your online presence from many different perspectives. When they look at your website it must be designed a specific way and have some very important local attributes.
The key to success with your website is making sure it is designed with the following elements:
Built on the latest platform
Designed using proper website architecture
Utilizing the latest local search engine optimization
Content Marketing Strategy – Very Important
Locally focused – this is very important!

Mobile friendly

– Google announced they will penalize non mobile friendly websites!
Connected to your Google business listing
Your website is the most important local Internet marketing investment you will ever make!
Warning! Beware of Free Website design services (GoDaddy, Wix, etc..) and cheap website designers!
There are website designers everywhere! Unfortunately, most of them know nothing about how to build a search engine friendly, local website. Designing a local website requires some very important elements if it is going to rank on page one of Google and generate leads for your business!
Your Location
As a local business your location has a huge influence on whether Google displays your website or local business listing in the search results. It does not matter if you are a service business working from your home or a brick and mortar business, Google needs to know where you are and where you do business!
How does Google know your location? 
When Google spiders the web it is looking for consistency in your:
Exact Name,
Exact Business Address
Phone Number – No 800 #s – Google wants to see local area code
In SEO circles we call it your NAP (Name, Address,Phone Number).
When trying to let Google know where you are and what areas you service you must send her a clear message. This means making sure that everywhere your business is mentioned or listed online there is consistency in the NAP.
Your ability to send a clear message to the Google algorithm as to where you are located increases your chances of showing up in local searches.
Mobile device use is now the preferred way to search for local businesses!
It is estimated that next year over 70% of searches will take place on a mobile device. Google is honing in on location and showing results in the direct vicinity of the searcher. This means your website must be designed to send a clear message to Google where you do business!
Location Killers – these are common mistakes that will kill your chances of showing up in the local searches:
Using a PO Box
Multiple phone numbers, tracking phone numbers, 800 numbers
Different variations of your business name
Different variations of your physical address
Remember, Google needs to know you are a local business. When it sees inconsistencies across the web it will quickly lose confidence that you are indeed who you say you are and you will not appear in local searches.
Your Local Internet Footprint
Google rewards local businesses that build online authority. Building authority in the eyes of Google requires that you create a wide Internet footprint.
Let's face it, just having a website with nothing else tells Google you are probably not worth ranking.
Put yourself in Google's shoes for a second. They are searching the web looking for relevant businesses to rank and they find your NAP and links to your website all over the place.
They find blog posts about specific industry related topics shared across different web 2.0 sites, images of your business, products and services, videos. They see people sharing your info, writing reviews, and posting you on their social network pages.
Wow! You are relevant and an authority in your local market!! Let's make sure we rank you!
Here are just a few of the important areas to focus on when building authority online:
Social Signals – Facebook Page, Pinterest, Linked In, YouTube, Twitter etc…
Content Distribution – Tumblr, Blogger, WordPress etc…
Review Directories – Yelp, TripAdvisor, Angies List etc…
Small Business SEO (Search Engine Optimization) – People can't buy from you if they can't find you!  Without a local search engine marketing plan, your web presence in your local market will suffer, and your competition that has a strong local presence will steal customers from you.
Having a powerful Local Search marketing plan is more than just having a website.
To effectively reach your best prospects you need to focus on creating content, increasing your presence on local directories, and creating a social presence. The Internet has changed over the past 2 years and the way Google ranks you and the way consumers search and make purchase decisions has changed immensely.
Content Marketing, Local Search Directory Marketing, Google Business Listing Optimization, Citations. Search engine optimization isn't just about getting to the top of the rankings. It is about making sure you rank for the right keywords, including the most difficult and competitive ones in your industry.
Local Internet Marketing requires a combination things starting with a well optimized and user friendly website. But, the Internet has evolved so much over the past 8 years that you must be engaged in
Are You Ready to Put Your Local Internet Marketing Plan into Action?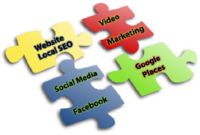 As you can see, having an effective local Internet marketing plan for your small business requires many pieces to a puzzle.
It is NOT just one element and there is no magic formula that instantly vaults your website to the top of Google for the best keywords.
That is why most "One Size Fits All"  Local Internet Marketing Packages do not get the job done!
Contact Us Today for your Free Digital Marketing Consultation and Analysis!
The next step towards increasing your online presence in your local market and attracting more customers requires a situation analysis and a consultation.
If you are serious about growing your business simply fill out the form on this page or call us at (800) 506-9848. no obligation, no sales pitches, just good information about what you need to do to achieve your goals.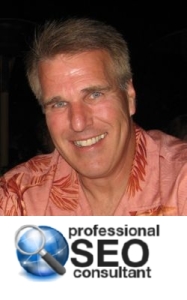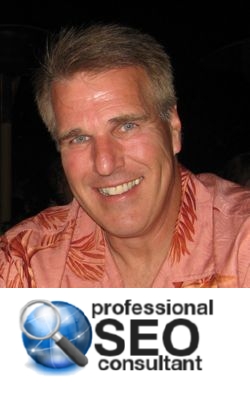 Jeffrey Taylor – Local Search Marketing Specialist at Local GoldMine
When you contact us for guidance in your highly competitive local market you will speak directly with 20 year veteran at local search Jeffrey Taylor.
He is not going to give you a canned presentation or make false promises to get your money.
What you will get is a straight analysis of your current situation and your competition online. If you want to talk with a seasoned Local SEO Professional contact Jeffrey Taylor at Local Goldmine today!
Even if you do not use our services, you will come away with a much better idea of what you need to do to compete online in your local market!
Jeffrey Taylor can be reached directly in his St. Augustine Florida office at (904) 796-8527